Urban Flash – experimental initiative where words and images meet, mingle and merge.
Urban Flash is a collaboration between photographers and authors to create a compendium of city visions.  The words inspire the images, which in turn inspire different words, which in turn inspire different images and so the cycle continues …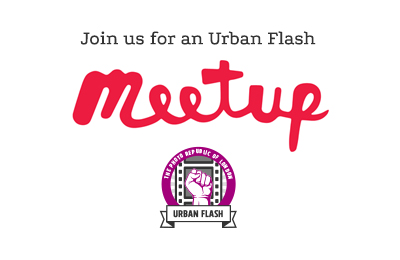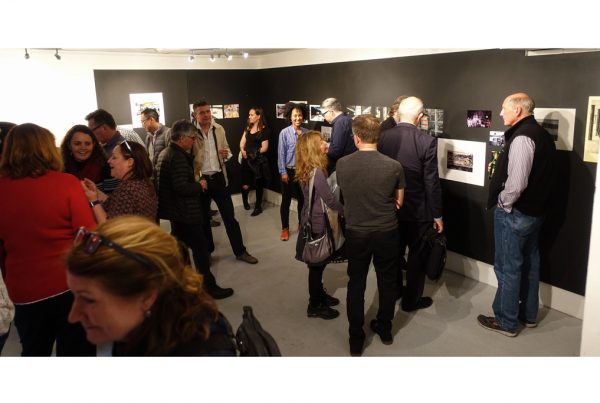 Urban Flash Launch Party in Pictures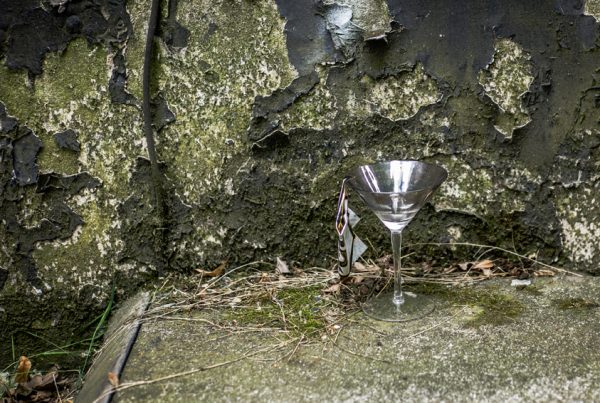 Urban Flash is live! Here are all the details.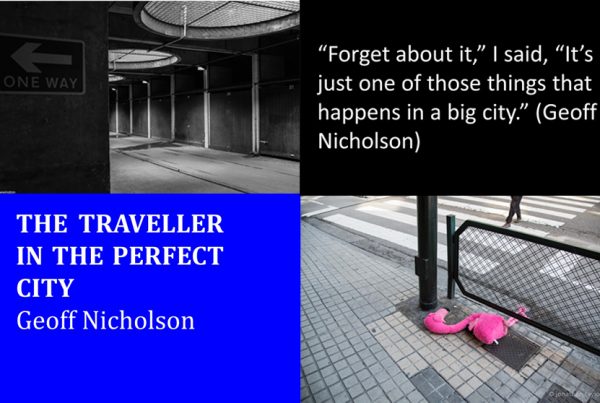 First four prompts for Urban Flash. More will follow at the end of March and throughout April.