Urban Flash – experimental initiative where words and images meet, mingle and merge.
Urban Flash is a collaboration between photographers and authors to create a compendium of city visions.  The words inspire the images, which in turn inspire different words, which in turn inspire different images and so the cycle continues …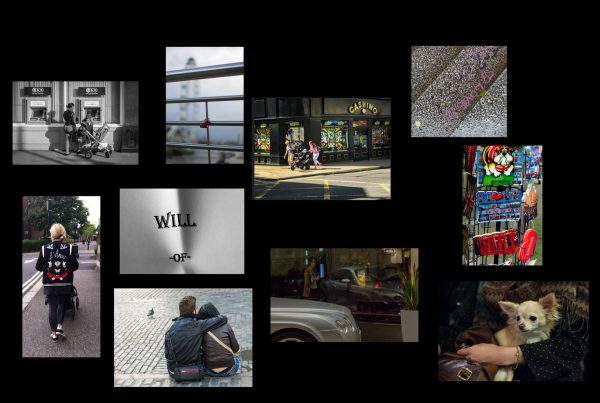 Celebrate National Flash Fiction Day with us! Our photographers have been creating images on the theme of LOVE and MONEY – and in some cases, both. It's now over to the authors to weave their magic and turn one of these images into a story …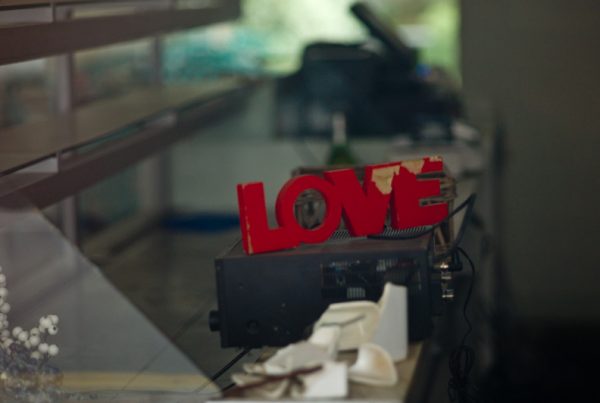 Love and Money – the themes for our National Flash Fiction Day Assignment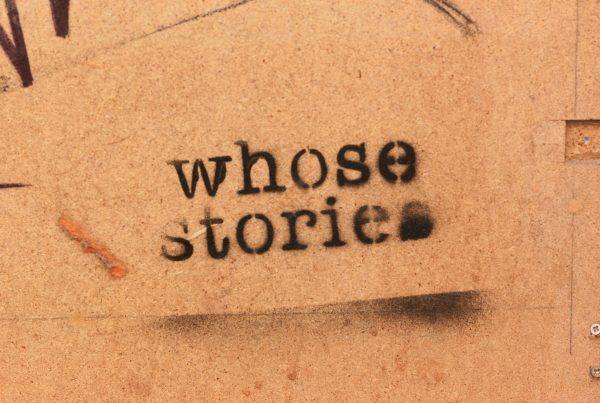 We're cleebrating National Flash Fiction Day on the 24th June with a meet-up at the Magic Gallery, where we'll be bringing together the work of our authors and photographers in our first collaborative meeting.