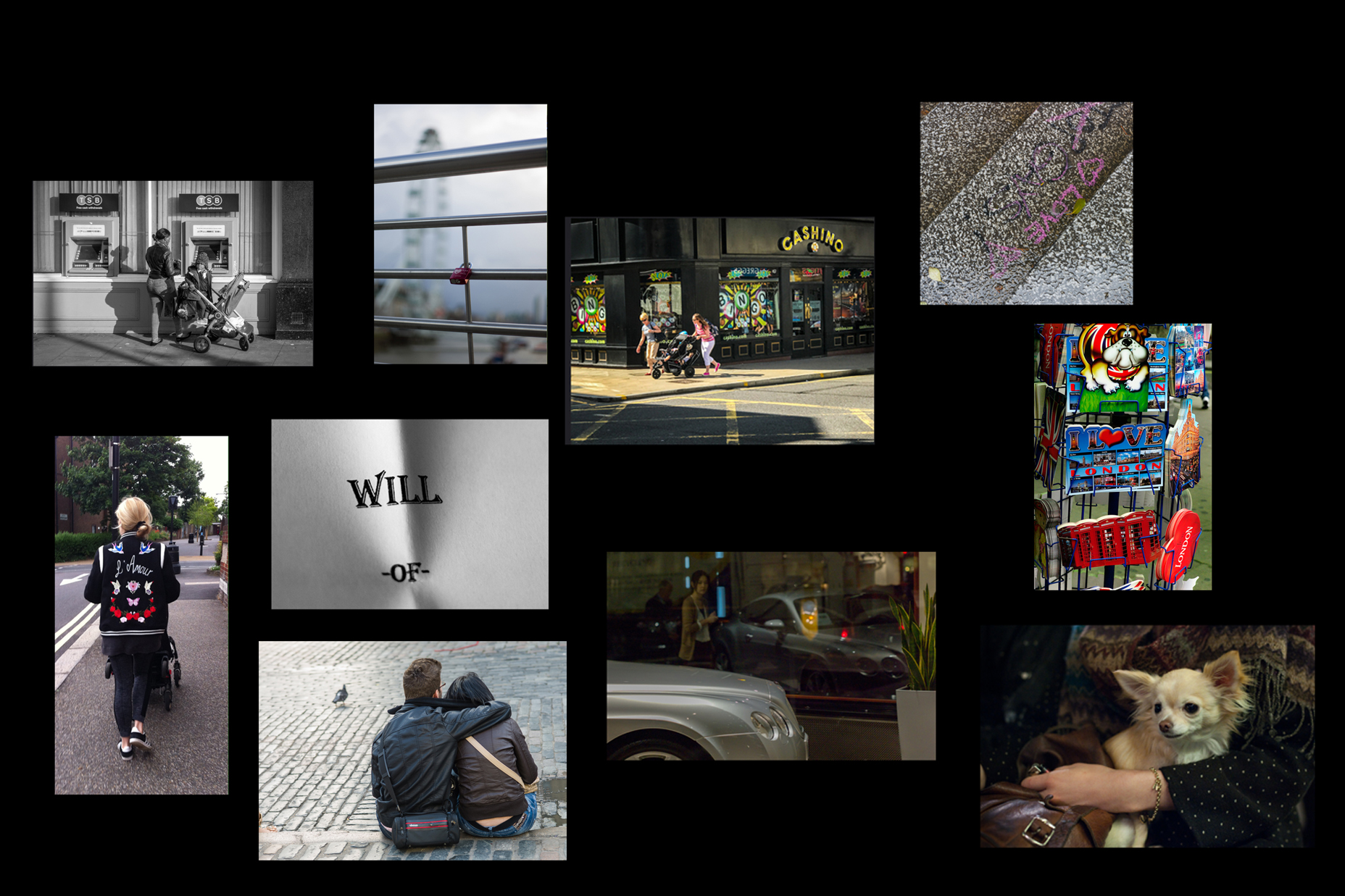 Celebrate National Flash Fiction Day with us!  Our photographers have been creating images on the theme of LOVE and MONEY – and in some cases, both.
It's now over to the authors to weave their magic and turn one of these images into a story …
Choose an image for inspiration
Write a flash fiction (minimum of 100 words and maximum of 500 words)
Email your flash to info@tprol.co.uk and don't forget to mention which image inspired you (hover over image for photographer's name)
It would be great to have entries by 20:00 on the 24th June, so we can share some of them in celebration of the day, but we realise that this is quite a tall order!  And so we'll be accepting entries up until midnight on Sunday 25th June.