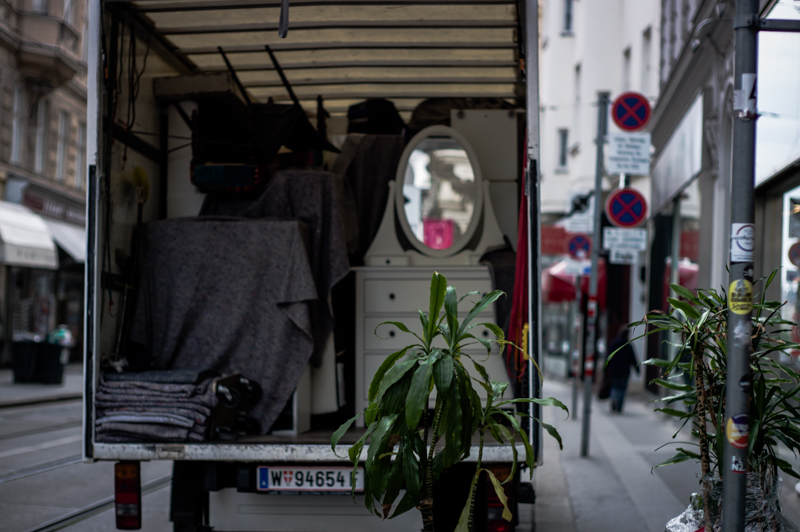 Deadline Extension
The original deadline for Round 1 was the 15th June, but in the meantime, we've discovered that the 24th June is National Flash Fiction day and we want to be a part of it, so … we're extending the deadline to the 30th June, so that all participants can use the day as a last minute spurt to contribute to Urban Flash.  We'll be announcing some exciting events for the build-up to NFFD and for the day itself.  Keep an eye on the website for further details!
Prompts
All the prompts for the first round of Urban Flash have now been uploaded and can be found here.  If you're just looking for author prompts, you'll find them here and for photographer prompts click here.
If you haven't signed up for the project yet, there's still time to do so, details here.
@Photographers – upload your image (or series of images – maximum 6 per prompt) to our Flickr group.
@Authors – copy your poetry or flash fiction (750 words maximum) into the body of an email and send it to hello@tprol.co.uk.