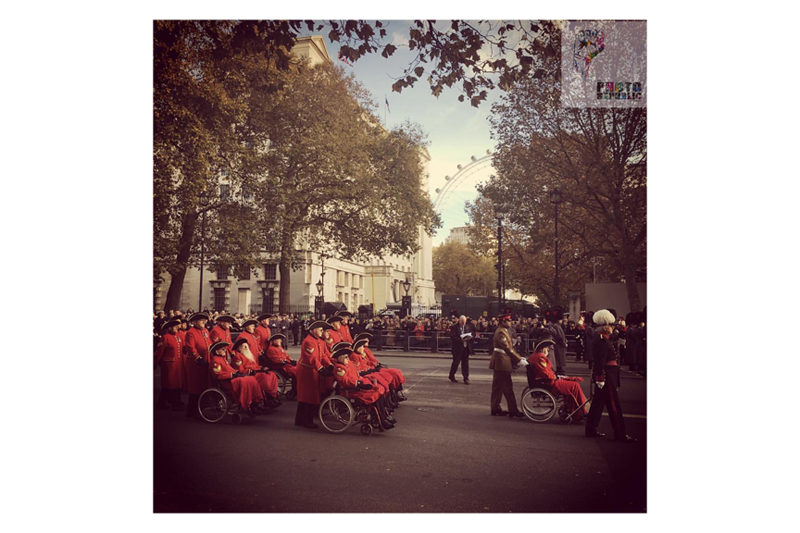 It's time to go back through some of our weekly themes and highlight our favourite images that we've short-listed for The Photo Republic of London book to be published in the summer.
 Our next fabulous image comes from @my00views2 with this superb shot of the fabulous Chelsea pensioners! 
 Congrats – we now need you to email over a high-resolution copy of this image to swellcomms@gmail.com
 We can only including images with good resolution for printing in the book. However all selected and highlighted images will appear in a special winner's gallery on the website.
 Stay tuned for our next highlight!