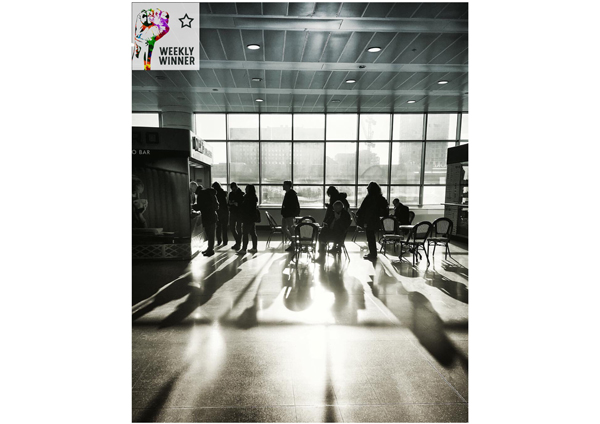 Time is up! The Photo Republic of London is pleased to announce that the weekly challenge winner for FREEFORALL is @riordanhill !!!
Congratulations! Not only are you the weekly winner but you're now in with a chance to have your image on the cover of a published urban photography book – which we will be launching soon!
Thanks everyone for taking part in the challenge and our last year of challenges.
Stay tuned for more news from @tpro_ldn including our plans to publish zines and the final book! We'll also be highlighting here some of our favourite images from the past year! Keep watching this space!