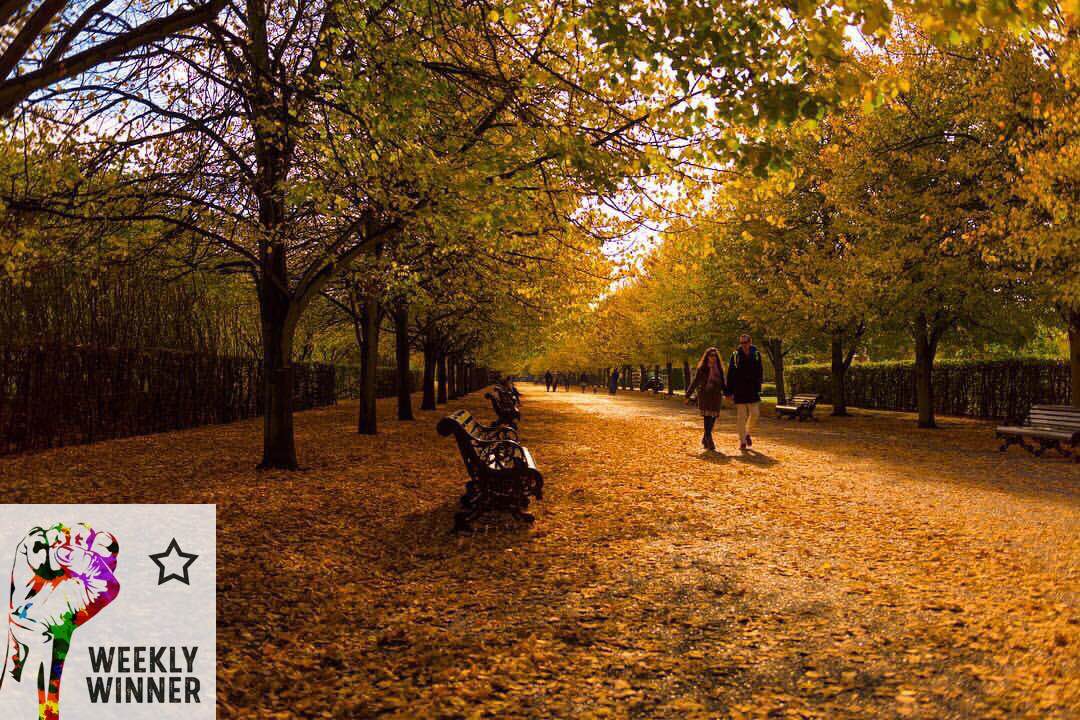 Time is up!!! The Photo Republic of London is pleased to announce that the weekly challenge winner for EMPTY SEATS AND WAITING SPACES is @marksprules!!
Congratulations! Not only are you the weekly winner but you're now in with a chance to have your image on the cover of a published urban photography book.
So that we have the best possible choice of images for the book, the weekly challenges will remain open for uploads until the end of the project, but images uploaded after the closing date will not be eligible for the cover competition.
We look forward to announcing a new theme and special guest judge tomorrow! Stay tuned!
#Tpro_Ldn_Waitingspaces
#Tpro_ldn