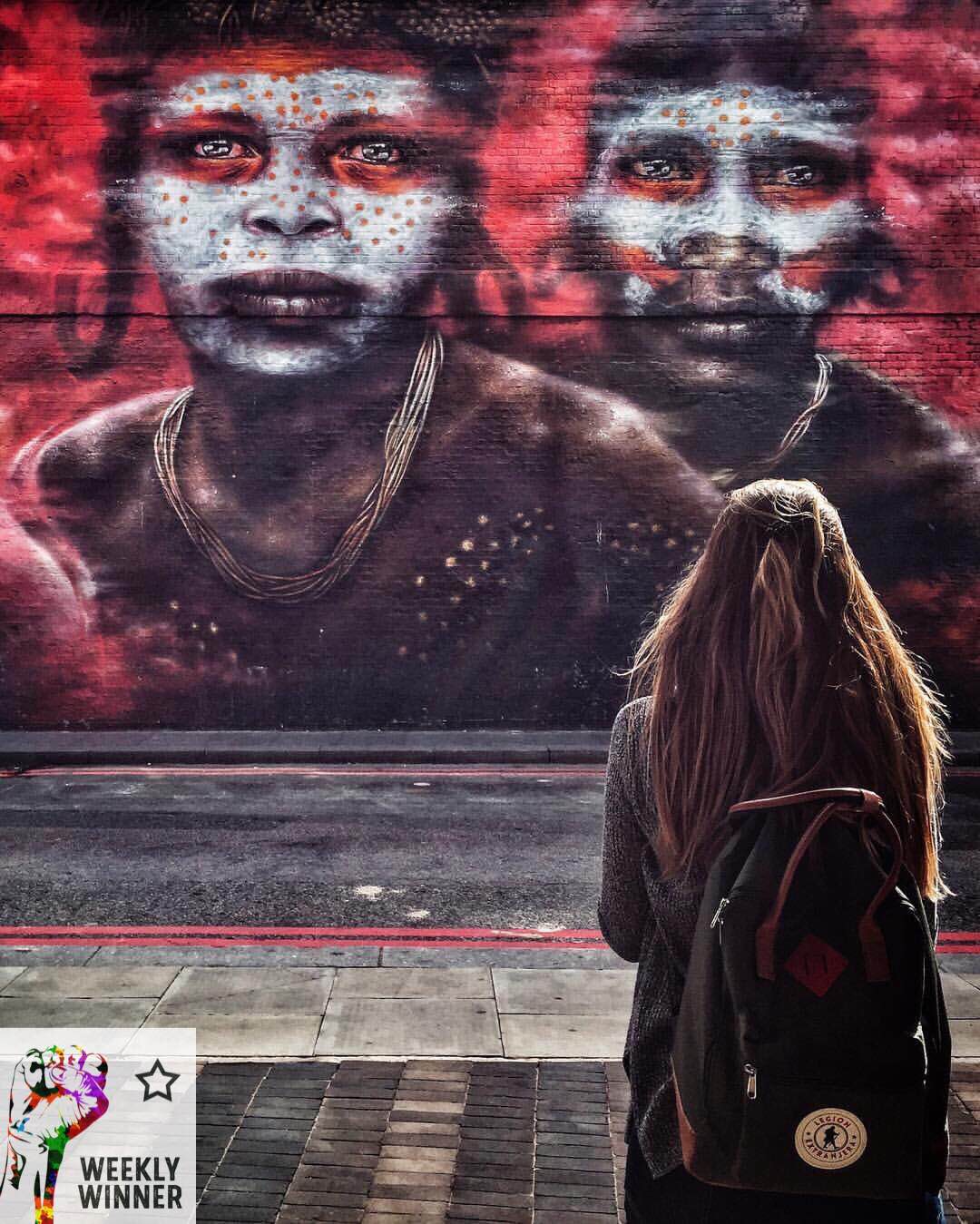 Time is up!!! The Photo Republic of London is pleased to announce that the weekly challenge winner for STREETART is @Monkeymuseli!!
Congratulations! Not only are you the weekly winner but you're now in with a chance to have your image on the cover of a published urban photography book.
And the good news is that if you keep tagging, we'll soon be favouriting a number of images, which will be on the short-list to appear in the book.
Thanks everyone for taking part in the challenge. Don't forget you can keep tagging to all our featured themes throughout the year.
We look forward to announcing a new theme and special guest judge tomorrow! Stay tuned!
#Tpro_Ldn_streetart
#Tpro_ldn